Quantum Consciousness and Holographic Consciousness as feedback in Quantum Holon Consciousness Project programs sets which build generalized consciousness towards autotherapy.
The Global Consciousness Project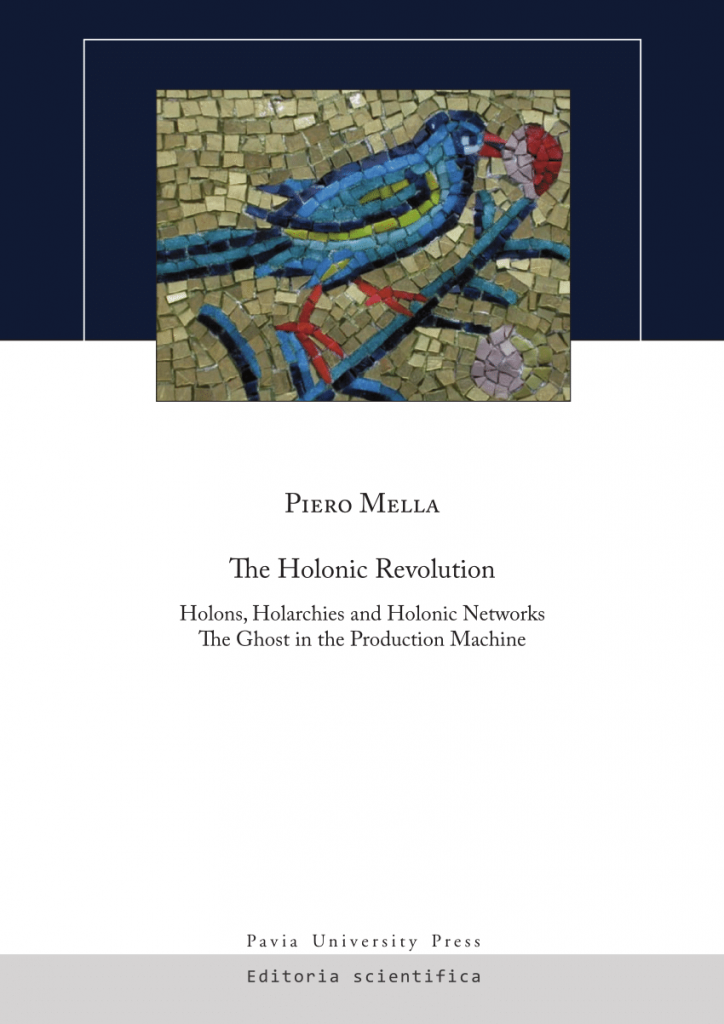 Abstract
A minor conceptual revolution has been under way for less than forty years now, beginning in 1967 with the publication of Arthur Koestler's The Ghost in the Machine – a phantasmagorical book in terms of the breath and variety of its content – which formally introduced the concepts of holon and holarchy (the hierarchical ordering of holons). Koestler's idea is clear and simple: in observing the Universe surrounding us (at the physical and biological level and in the real or formal sense) we must take into account the whole/part relationship between observed "entities". In other words, we must not only consider atoms, molecules, cells, individuals, systems, words or concepts as autonomous and independent units, but we must always be aware that each of these units is at the same time a whole – composed of smaller parts – and part of a larger whole. In fact, they are holons. The entire machine of life and of the Universe itself evolves toward ever more complex states, as if a ghost were operating the machine. The concepts of holon and holarchy have since been used, especially in recent times, by a number of writers in a variety of disciplines and contexts, and these concepts are rapidly spreading to all sectors of research. In particular these concept are more and more frequently found in the literature of physics, biology, organizational studies, management science, business administration and entrepreneurship, production and supply chain systems. Connected to these ideas are those of holonic networks, holonic and virtual enterprises, virtual organizations, agile manufacturing networks, holonic manufacturing systems, fractal enterprise and bionic manufacturing.
HolON ~ Holographic Operating Network ~ Introduction
Holon is simultaneously a whole and its constituent element. It creates a higher order system (holarchy) through the fractal recurrence, where each level represents a whole with different resolution. 
HolON distributed system aims at collecting data from quantum therapies, wave therapies, cells potential, gravitation field and information field and organizing them in scalable and highly performant network. It is a database for holograms storage and holographic data distribution. This holographic data is derived from anatomical and morphological imaging of human body. This system that as a whole is as well a hologram that represents the complete knowledge about human health and models optimal conditions for health.
HolON is built on nodes where each node contains the entirety of the network's information at the resolution defined the capacity of that node.
HolON is implemented on Distributed Ledger Technology (DLT).
HolON is developed, maintained and administrated by HolON DARQ GPT Team.
HolOS ~ Holographic Operating System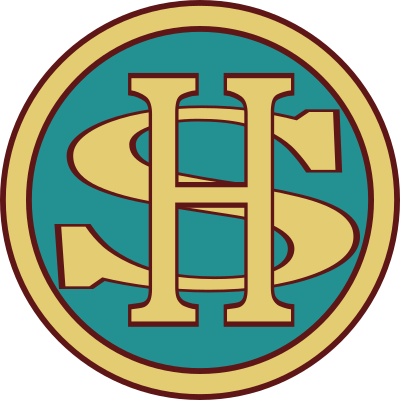 HolOS is an open source operating system that provides HolON integration across many platforms.
HolOS is a system build with consideration for upcoming Quantum DLT, a technology where certain elements or every function in quantum computing environments [Melanie Swan 2020, chapter 6].
[1] Melanie Swan, et al., "Quantum Computing: Physics, Blockchains, And Deep Learning Smart Networks", Between Science and Economics Vol.2, 2020
Consortium Holon Partners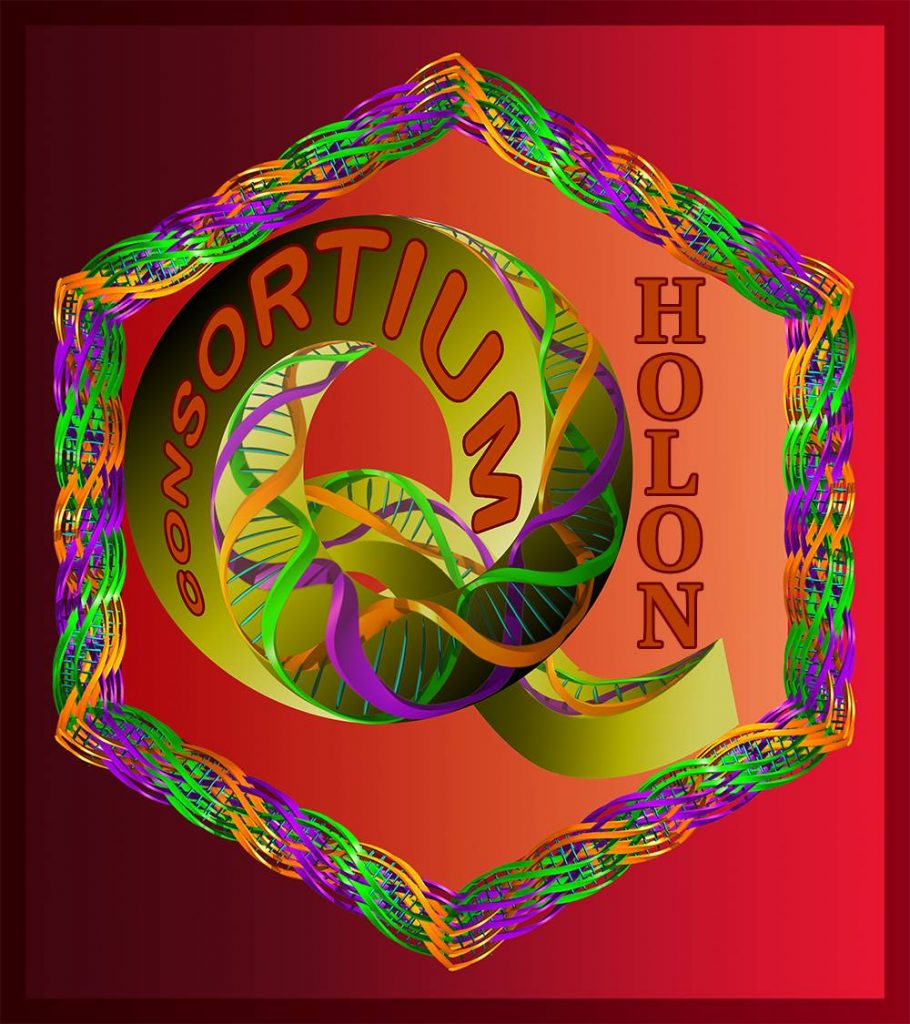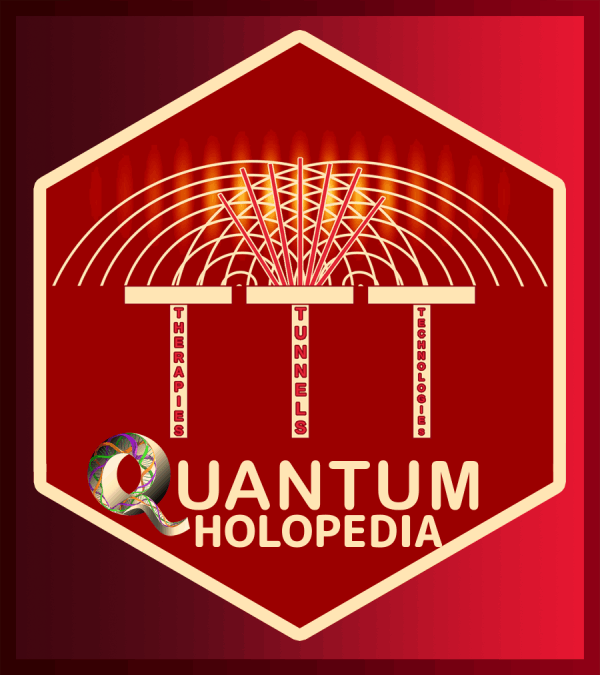 DARQ GPT
DARQ GPT is a business institution that supports initiatives in cooperation with Consortum Holon's Holopedia project.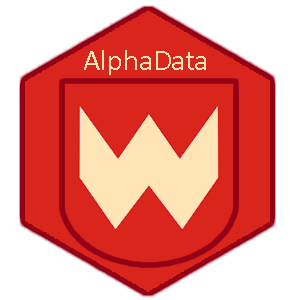 AlphaData
AlphaData is a Danish company than offers analytics and data base architecture and administration within big data systems related to graphene data.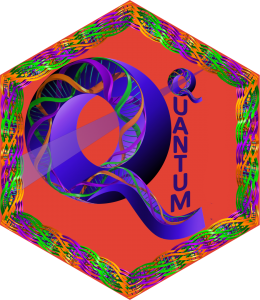 Quantum
Quantum is a company than offers technical expertise in network and servers setup and
administration.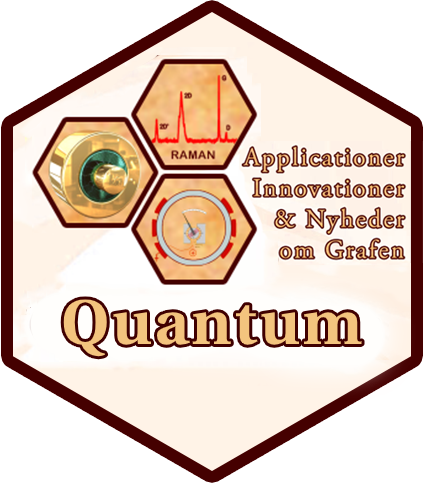 Quantum
Quantum is a Danish company than offers analytics and prediction based on big data systems as well as runs laboratory for graphene applications.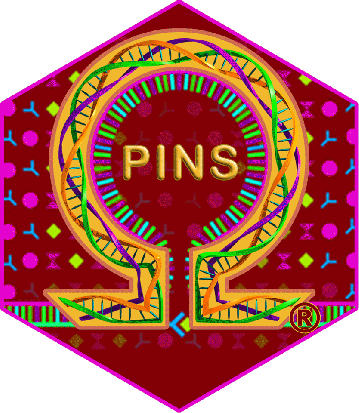 Private Institute ~ Nature Sciences
The basic premise for PINS research is to determine direct factors influencing central nervous system
(CNS) and endocrine feedback system for regulation and balancing human life functions. This is done by
adaptation of scientific methods such as LORETA, Electrochemical Impedance Spectroscopy and EEG
Biofeedback to open and close BBT (ang. Blood Brain Tunnel).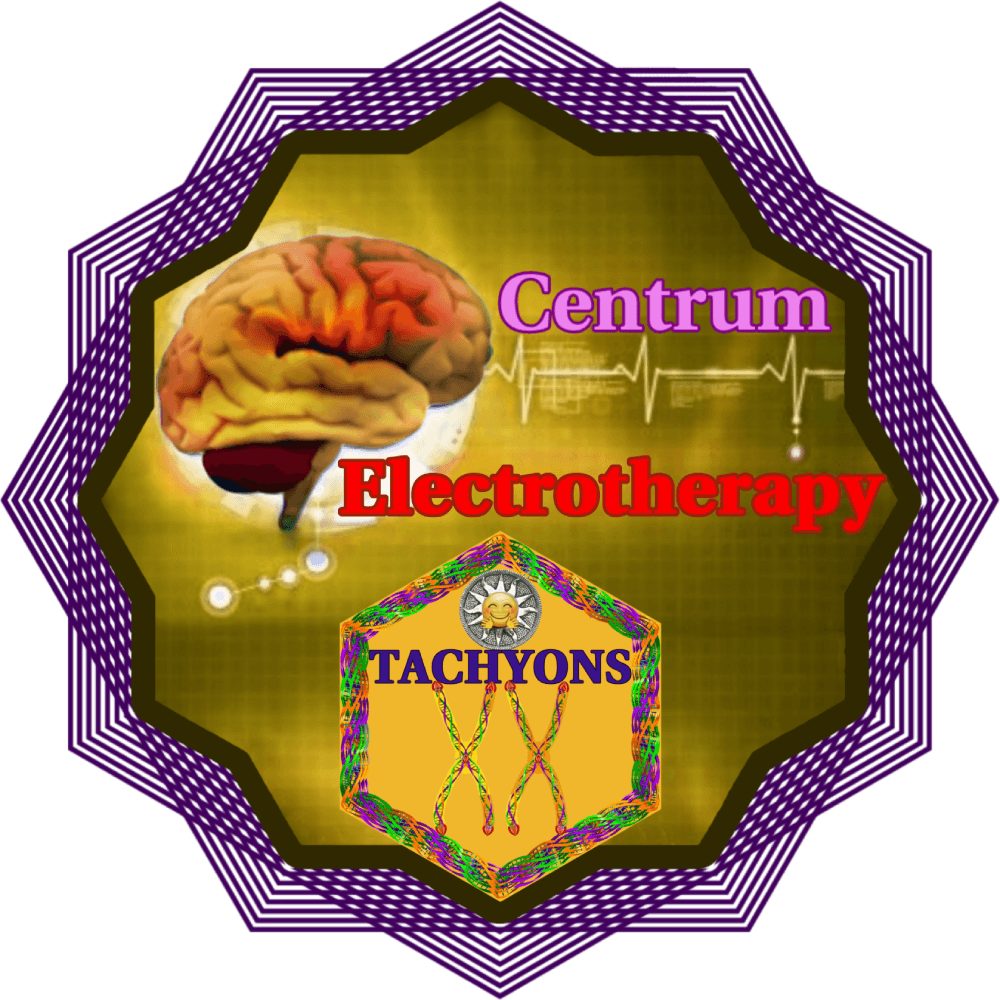 Centrum Electrotherapy CET Tachyons
Electrotherapy clinic in Krakow offers QEEG and EEG analysis to diagnose the state of health of the client and afterwards makes the selection of appropriate set of EEG biofeedback exercises and conducts EEG biofeedback trainings with electrical stimulation. Technology that assists EEG biofeedback training is 3D electrotomography. To obtain deeper and more effective treatment effects, CET Tachyons organizes therapeutic SPA trips to located in the Slovak Tatras town Zuberec.
Centrum Electrotherapy CET Tachyons offers complete trainings and therapies with EEG Biofeedback, Bioresonance and Electrical Stimulation as means for improving and maintaining health.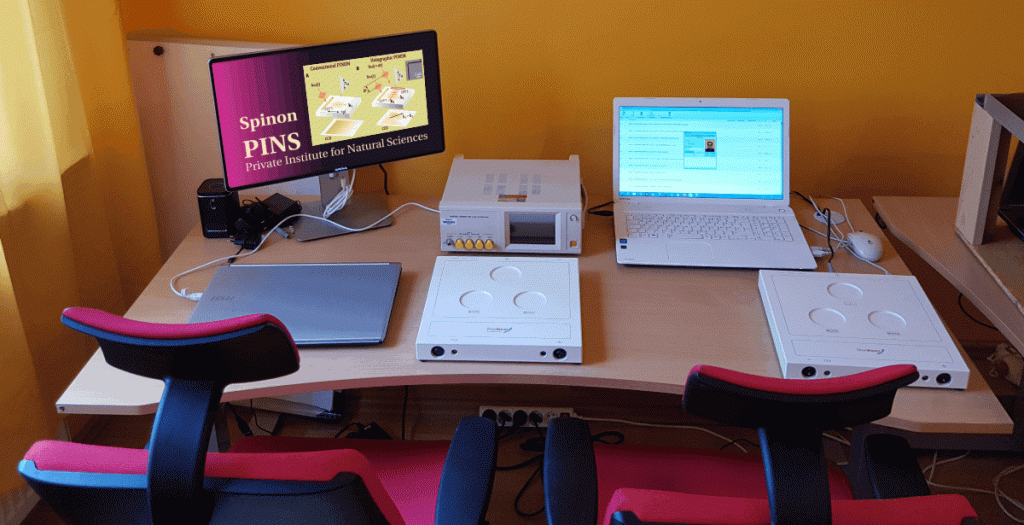 DARQ GPT laboratory
DARQ GPT provides environment that enables seclusion to establish a laboratory for subtle electromagnetic, wave and quantum information measurements.
Quantum Holon ~ Quantum Holographic Operating Network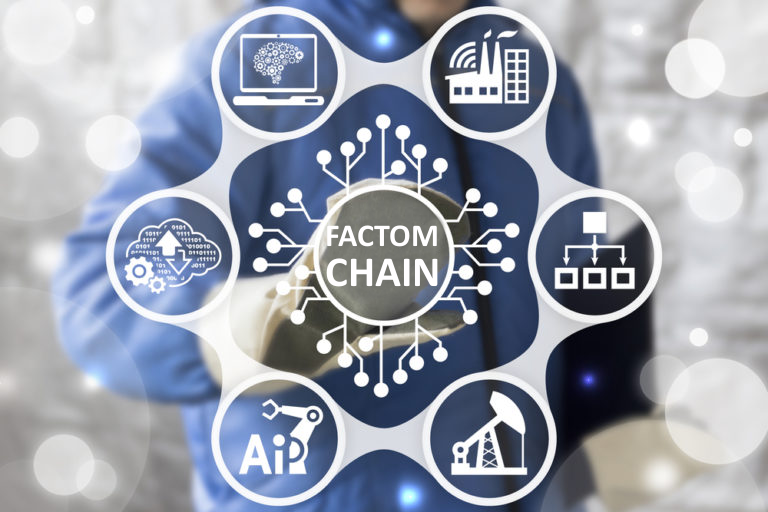 DARQ GPT ~ Factom Qtum Technology
Factom Qtum has an infrastructure that has been designed with medical applications in mind as its record systems ensures data immutability and security. Its source code is available on Github [
link
]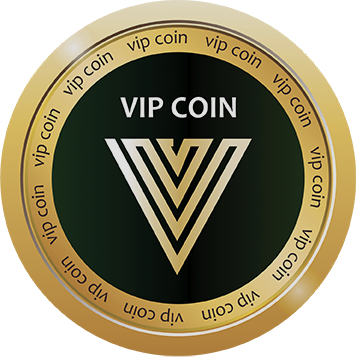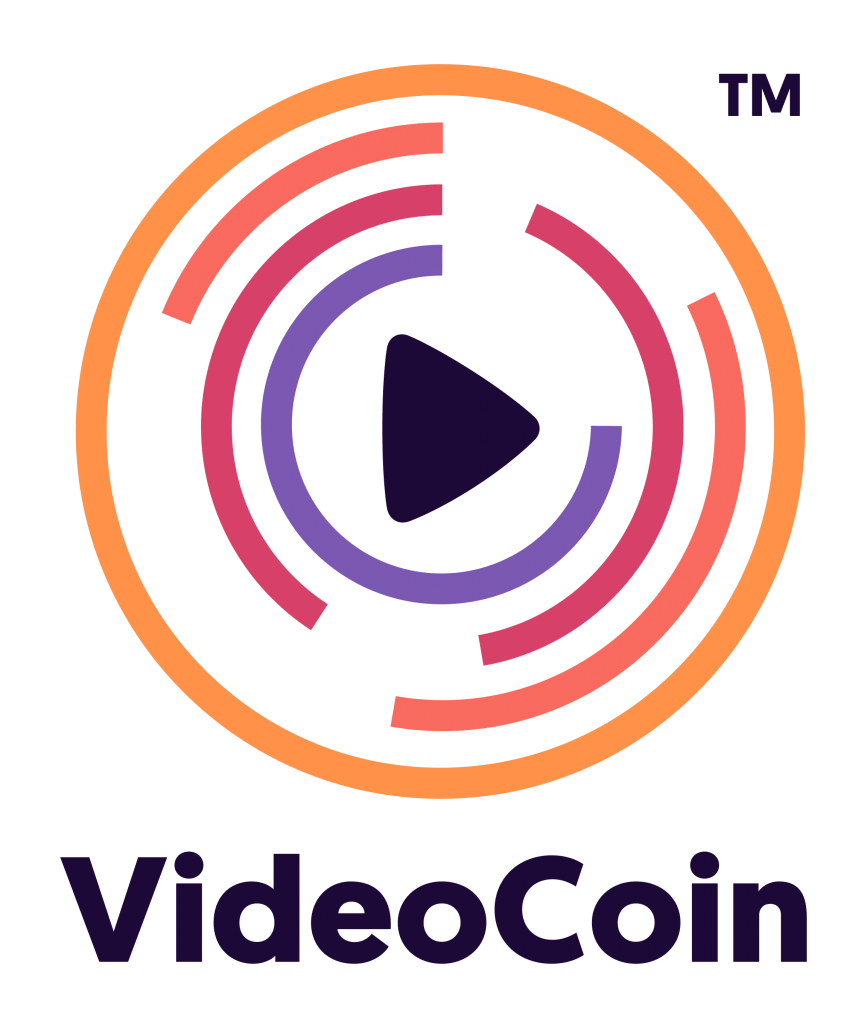 VideoCoin is a project whose vision is it give center owner possibility to integrate their unused data center resources in the network and contribute to the network's video streaming functionality in exchange for a monetary or token compensation. 
VideoCoin website