Superhuman Homo Quanticum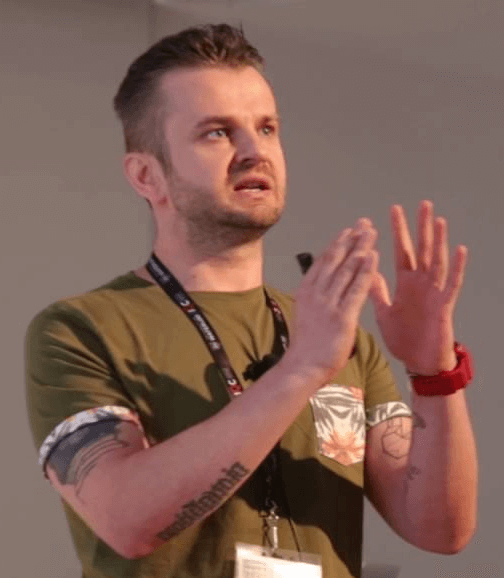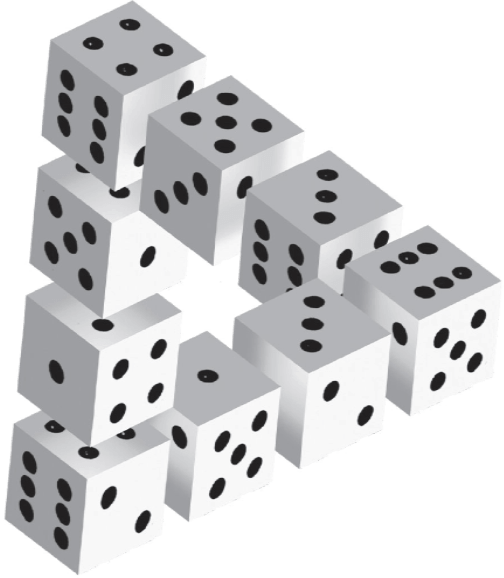 Andrzej Dragan, PhD: "Quantum Principle of Relativity"
Polish physicist, theoretician and artist: photographer, composer and film maker as well as a popularizer of science. PhD in physics, professor at the Faculty of Physics at the University of Warsaw (FUW) and visiting professor at the National University of Singapore (NUS). Winner of many national and international awards.
As a physicist, he dealt with quantum information in the relativistic version, habilitating precisely on this subject. As a photographer, he created his own portrait style.
TimeWaver & Healy Noncausal Quantum Physics
TimeWaver & Healy Quantum Physics & Depth Psychology
Reality can be understood through intellectual exploration of quantum phenomena and formulation of intellectual concepts which form distinguishing feature in human awareness and enable to connect with the parts of reality outside of verbal formulation in the quantum dimension.
Such endeavour is called an Intellect Amplification and is a necessary tool to evolve to Homo Quanticum, a human being with access to the information from quantum dimension. This amazing trait can be achieved thanks to a feature in the human brain that, additionally to the basic spacetime-based senses, is able to perceive other dimensions of the reality. This quantum senses included telepathy, clair sense, precition, etc.
Holon Quantum Intellect is a distributed network operated on Distributed Ledger Technology with quantum teleportation and quantum intellect algorithms (DLTQ).