Quantum Holopedia & Healy ~ Frequencies for Life
Healy™ Wearable ~ Frequencies for Life
Steps to purchase Healy medical devices:
1. Register your account at Healy
2. Log in to your account, navigate to your shop page and order desired device
Read more about Healy's offer at Healy World
Choose Healy model that best suits your needs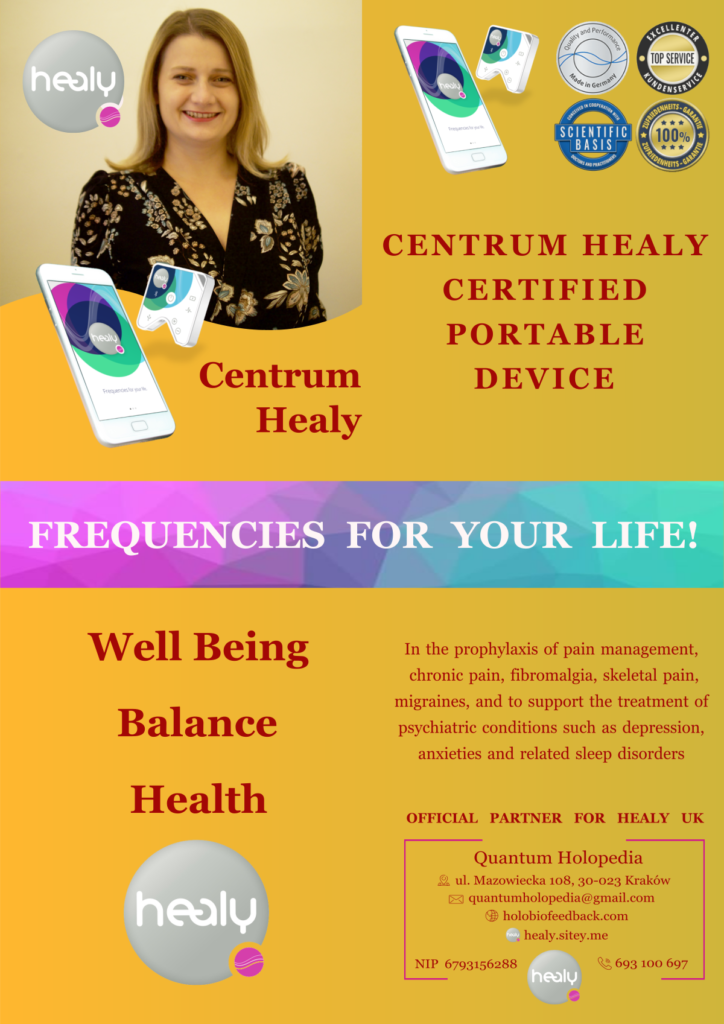 Healy is a device for the treatment of pain in chronic pain, fibromyalgia, skeletal pain and migraine, as well as for the supportive treatment of mental illnesses such as depression, anxiety and related sleep disorders. All other applications of Healy are not recognized by conventional medicine due to lack of evidence in the sense of conventional medicine.