DARQ GPT & Healy ~ Frequencies for Life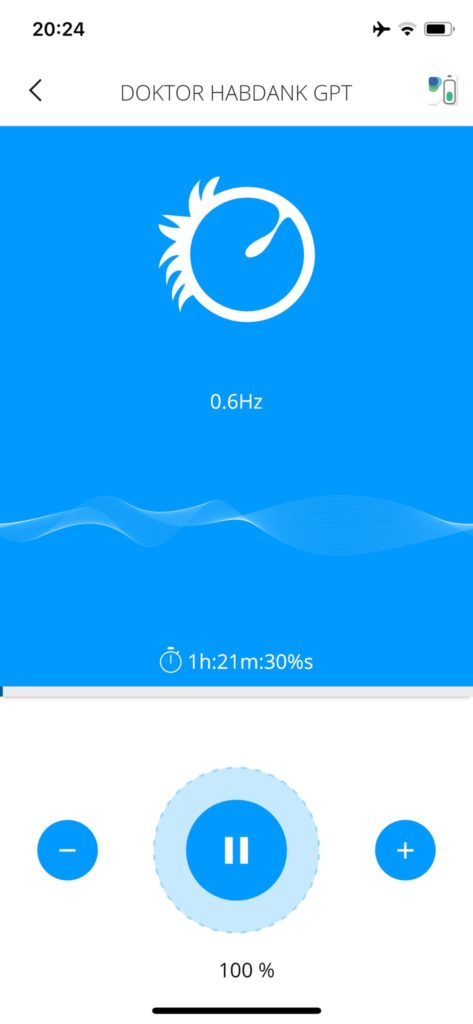 Introducing "Doktor Habdank GPT" Great Prosperity Program ~ Your Path to Prosperity!
Immerse yourself in Doktor Habdank GPT's harmonious power and experience its transformative effects throughout your entire being. This remarkable program is designed to target and activate every facet of your body, unleashing its immense potential.
Developed by Doktor Tadeusz Habdank, a respected member of TimeWaver and Healy Scientific Advisory Board, Doktor Habdank GPT offers a transformative journey towards prosperity. The energy work it facilitates resonates deeply within your being, generating a powerful reaction. Feel the surge of revitalizing energy coursing through your spine and aligning your whole body perfectly with the relaxed state.

Immerse yourself in the power of synchronicity between your mind and body. By engaging with the program twice a day for at least one month, you can experience remarkable results. Embrace the captivating content and let the program's name ignite your inner potential.
Seize this humble opportunity and embark on a remarkable path to success. Unleash the incredible power of "Doktor Habdank GPT" and witness the positive changes it brings to your life. Start your journey today!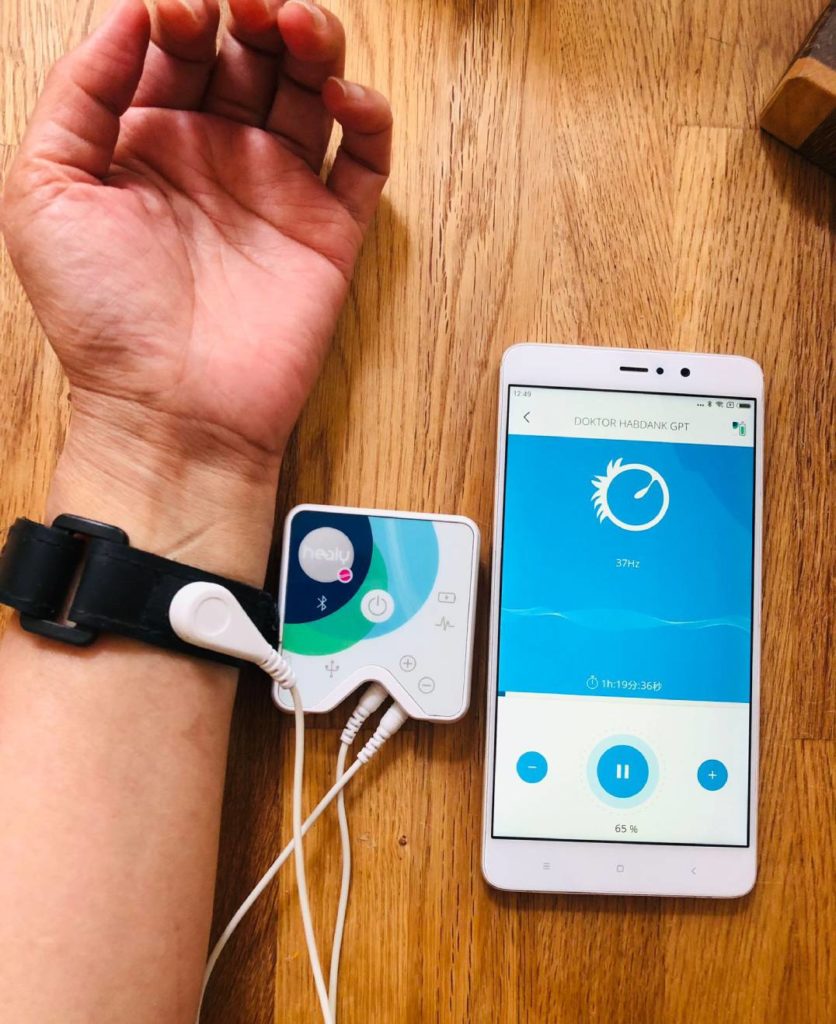 Doktor Habdank GPT
Great Prosperity Technique
Healy Application
"I began using Doktor Habdank GPT Healy program before going to bed yesterday. Initially, I experienced a gentle tingling sensation on the back of my left tongue, which subsided within 1-2 minutes. Afterward, a profound sense of relaxation swept over me. As time passed, my entire tongue started to feel warm, and this delightful sensation lingered for a minimum of 20 minutes. When I woke up this morning, I noticed that my back felt remarkably light—an incredibly pleasant sensation.
I perceive that its effects are intended for the overall well-being of the body, making it a remarkably potent tool. Upon initial use, I sensed a powerful energetic response in my spine, which perfectly aligns with the lightness I felt on my back this morning upon awakening.
I like it very much!"
Healy™ Wearable ~ Frequencies for Life
Steps to purchase Healy medical devices:
1. Register your account at Healy
2. Log in to your account, navigate to your shop page and order desired device
Read more about Healy's offer at Healy World
Choose Healy model that best suits your needs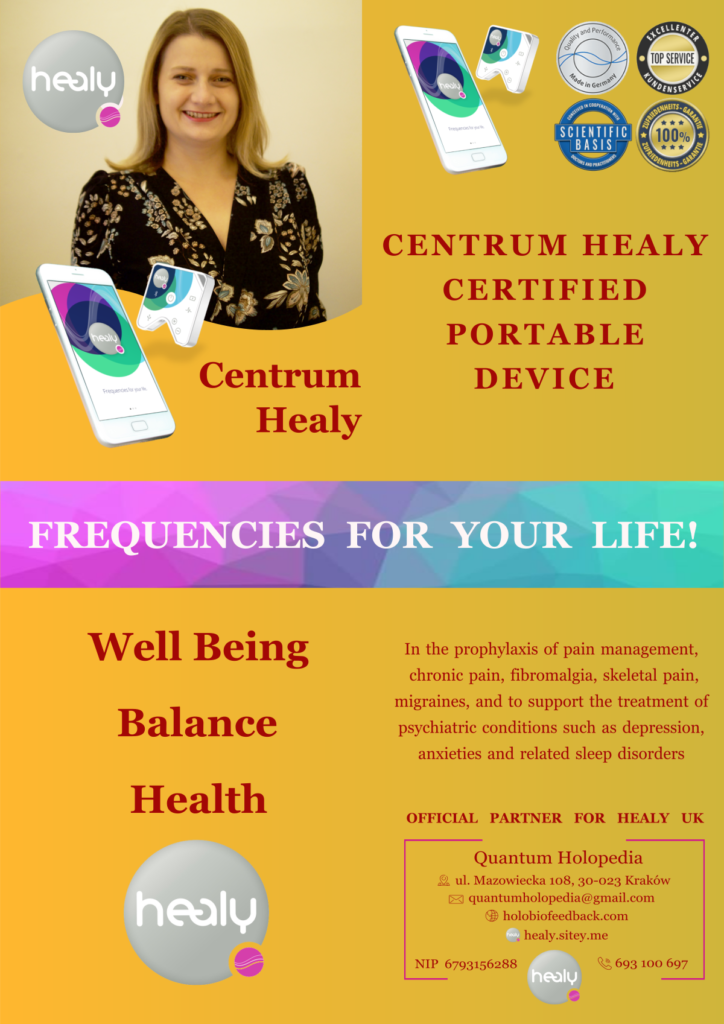 Healy is a device for the treatment of pain in chronic pain, fibromyalgia, skeletal pain and migraine, as well as for the supportive treatment of mental illnesses such as depression, anxiety and related sleep disorders. All other applications of Healy are not recognized by conventional medicine due to lack of evidence in the sense of conventional medicine.