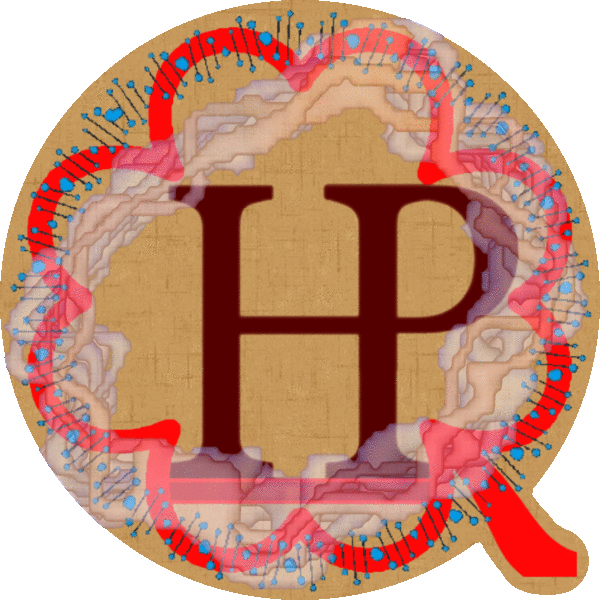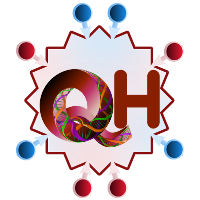 Quantum Holopedia ~ Become a partner
There are many possibilities for you to get involved in the activities carried out by Quantum Holopedia.
Take an active part in some of our projects as a volunteer
attend workshops
or simply contribute financially
to enable the realization of our objectives.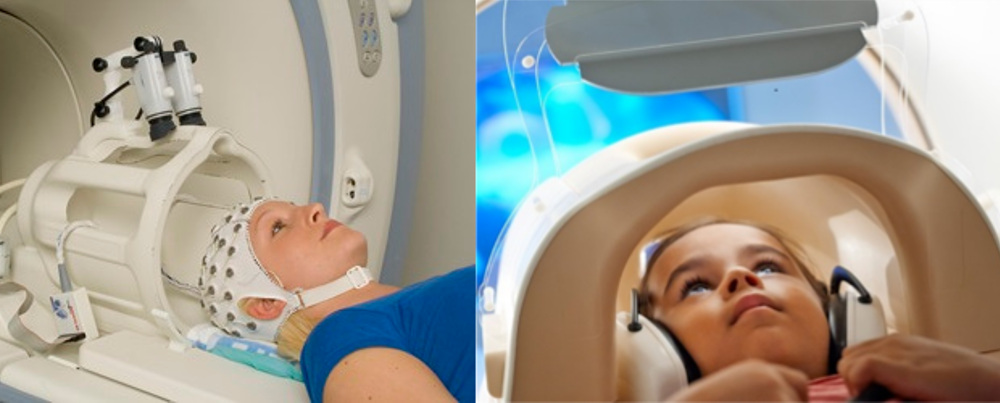 Quantum Holopedia purchases diagnostic equipment
You can become an active business partner with  Quantum Holopedia's neurological clinic in research and treatment. For business inquiries write to quantumholopedia@gmail.com.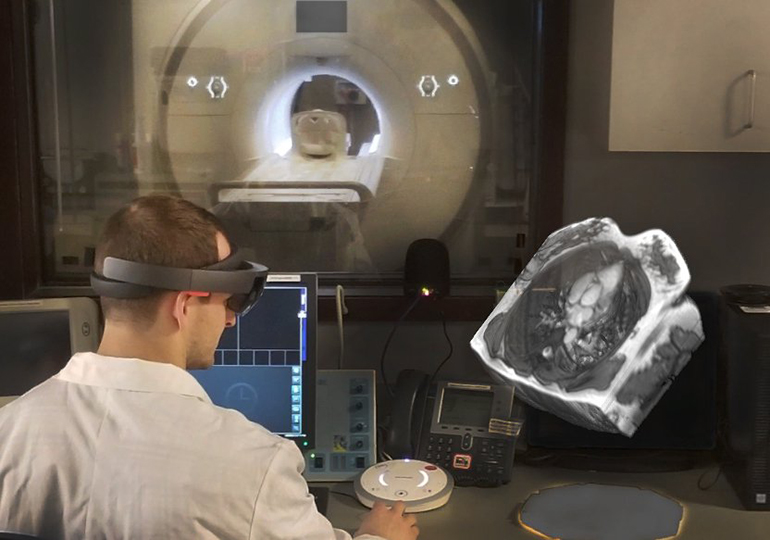 Partnership between Case Western Reserve University and Microsoft Hololens
Case Western Reserve University and Microsoft have partnered up to optimize magnetic resonance 3D data acquisition for quantum inspired pattern recognition algorithms and to enable this 3D data  to be displayed as holograms via Microsoft's Hololens.