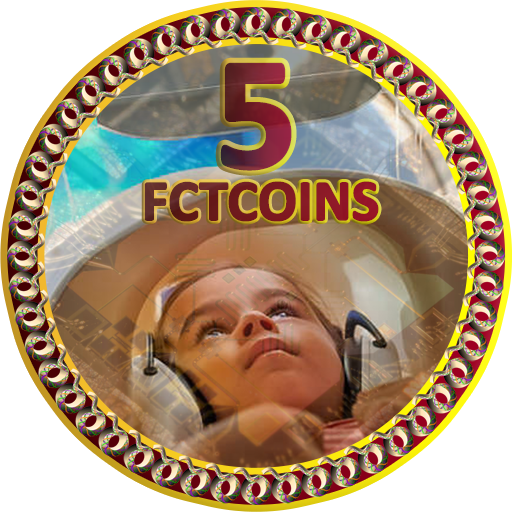 DARQ GPT Factom Qtum 5 coins
DARQ GPT ~ Make A Transaction
Transactions on our website are safe and secure, and 100% of all our proceeds go to the projects we're involved with.
Thank you very much in advance for your participation!
To follow activities conducted by DARQ GPT please contact us at holopediaclub@gmail.com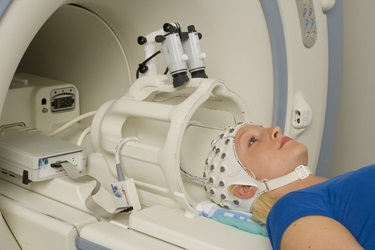 DARQ GPT purchases combined EEG/fMRI
DARQ GPT purchases combined fMRI/EEG tomography
fMRI/EEG tomography is a novel technique for brain tomography that combines fMRI and 3D brain maps based EEG scans. They are used as diagnostic tool ion biofeedback therapies and treatments.