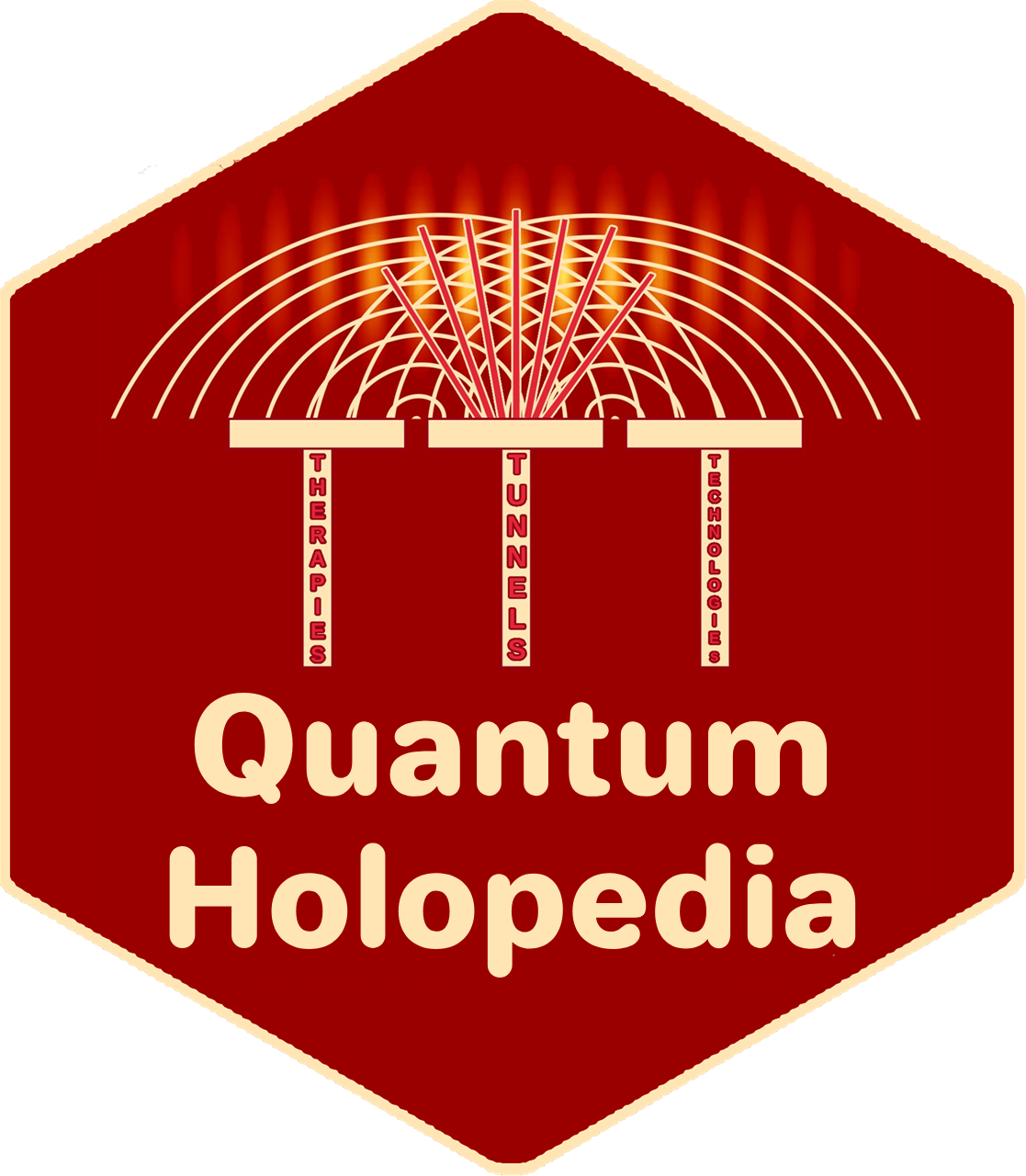 DARQ GPT Mission & Vision
DARQ GPT Sign
DARQ GPT
DARQ GPT is a network business institution that supports initiatives within quantum bioelectrochemistry, biofeedback and Information Field promoting health and well being in cooperation with Consortium Quanticum.
DARQ GPT ~ Mission
DARQ GPT serves supporting projects based on the knowledge in the field of macro quantum systems generated in the sensor space [1]
The mission of the DARQ GPT has its raison d'être in the idea created and propagated by Consortium Quanticum and in the realization of projects under the Consortium Quanticum initiatives.
DARQ GPT is based on supporting the ideas that carry benefits to society.
[1] Hyunseok Jeong, Kang Minsu, Hyukjoon Kwon, "characterizations and quantifications of macroscopic quantumness and its implementations using optical fields", Optics Communications, 2015
DARQ GPT ~ Vision
The vision of the DARQ GPT is to create a support system for the development of projects aimed to implement innovative technologies and their applications. Combined fNIRS/EEG/MEG devices for advanced neurofeedback with holographic visualizations (quantum bioelectrochemistry, EEG biofeedback and information Field) allowing the activation of the human awareness of their information, quantum and intellectual levels in relation with the structures of information networks and subliminal perception of the reality (Global Consciousness Project).